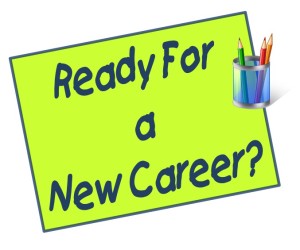 Start-up Business Ideas and Resources – Over 60 start up business resources.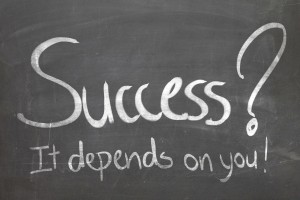 Job Search Resources – A list of links, websites, books, etc. to help you with your job search.
Career Portfolio Checklist -Checklist of elements that make up a typical portfolio.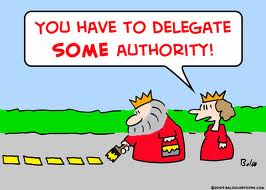 Tasks You Can Delegate – Learn to delegate effectively with this document.