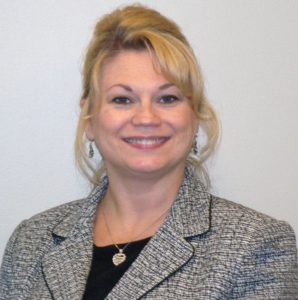 Hello and welcome. I'm Jeana Walz, CAP, and it's a pleasure to meet you! Are you a small business owner, professional coach, author, or self-employed entrepreneur struggling to find enough time in your day to focus on what you really love?
If you're great at seeing the big picture and realizing you need a partner to ensure that nothing falls through the cracks, let's chat.
If you would like to learn more about how I can help, please schedule a free 15 minute consultation by messaging me via an option below. I'd love to hear from you!
To your success,
Jeana
jeana@xtreme-assistant.com
816-944-0626
LinkedIn profile
Facebook page